Moving to a new home can be stressful for the entire family but may take a special toll on children. For kids, a move to a new home across town can seem as intimidating as a move to a new country. Young children, preteens, and even teens may have fears about the unknown, including moving to a new school, leaving friends behind, and what the process of moving will entail. To help ease the minds of the youngest members of your household, trying reading these children's books recommended by a local moving company.
Pre-Readers
For your preschool and kindergarten children, these picture books will help you explain moving house to a child.
Big Dan's Moving Van by Leslie McGuire, illustrated by Joe Mathieu. Kids can see how movers load a van and deliver belongings in this picture book that illustrates the Moore family's move from New York to California.
A Kiss Goodbye (Chester the Raccoon #3) by Audrey Penn, illustrated by Barbara Leonard Gibson. Chester, an adorable child raccoon character, performs a comforting ritual for saying goodbye to his old home and moving on to his new home.
Katie Moves by Liesbet Slegers is an ideal read with your toddlers. It's told from toddler Katie, who moves to a new house with her father and mother.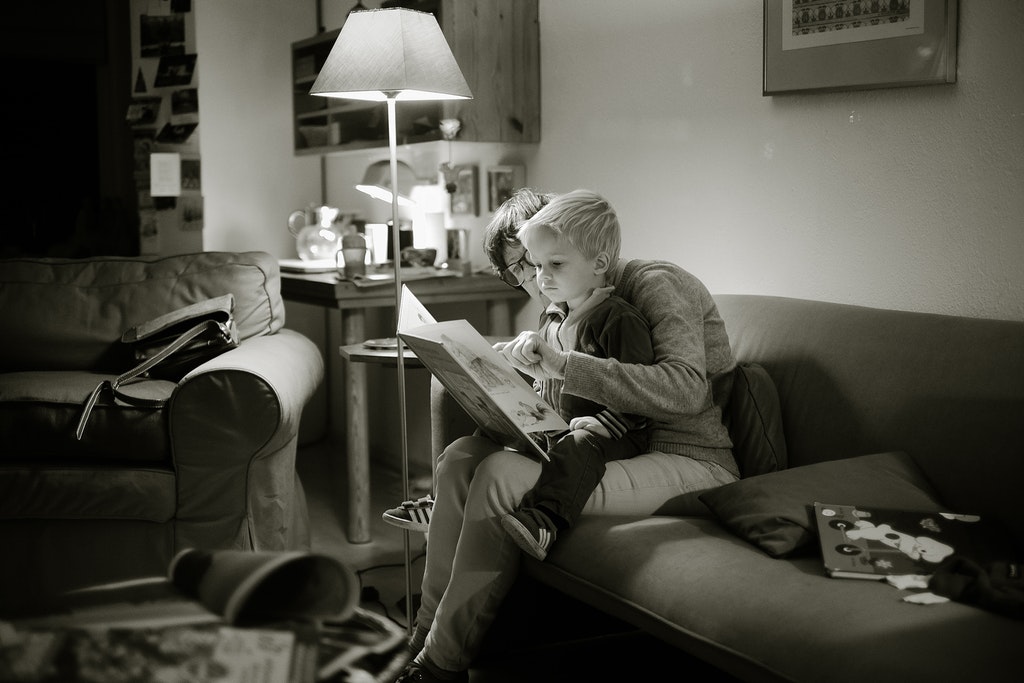 Grade Schoolers
Try these moving books for young children too old for pre-reader picture books.
A Tiger Called Thomas by Charlotte Zolotow and Diana Cain Bluthenthal. Thomas just moved to his new home. He's shy, so it's difficult for him to make new friends…until Halloween comes around.
Tooter Pepperday: A Tooter Tale by Jerry Spinelli, illustrated by Donna Nelson. When Tooter's family moves from the city to her aunt's farm, she thinks she'll never be able to adjust to life in the country. She changes her mind when her aunt puts her in charge of hatching an egg.
Pre-Teens and Teens
Moving Day by Ralph Fletcher, illustrated by Jennifer Emery. Written in poetry, this book follows a young boy, Fletch, as he prepares to move to another state with his dad and brother. This book deals with the sadness and other feelings that preteens and teens often have when they move to a new community.
The Essential Moving Guided Journal for Teens: My Life and My Thoughts Before and After Moving by Sara Elizabeth Boehm. Teens can work through all the emotions they feel while moving with this guided journal. When they finish it, they'll have a written record to look back on for years to come.
For Caregivers
Moms, dads, grandparents, and other caregivers can read Moving with Kids: 25 Ways to Ease Your Family's Transition to a New Home by Lori Collins Burgan. These tips are focused on moving to a new community with children. It applies more to older children than to babies and toddlers but may be worth a read to anyone moving with youngsters.
Conclusion
Acknowledging out loud with your children that you know moving can be scary, confusing, and stressful for them is the first step toward reassuring them. These books will help you start a conversation and answer any questions your young one might have about an impending move.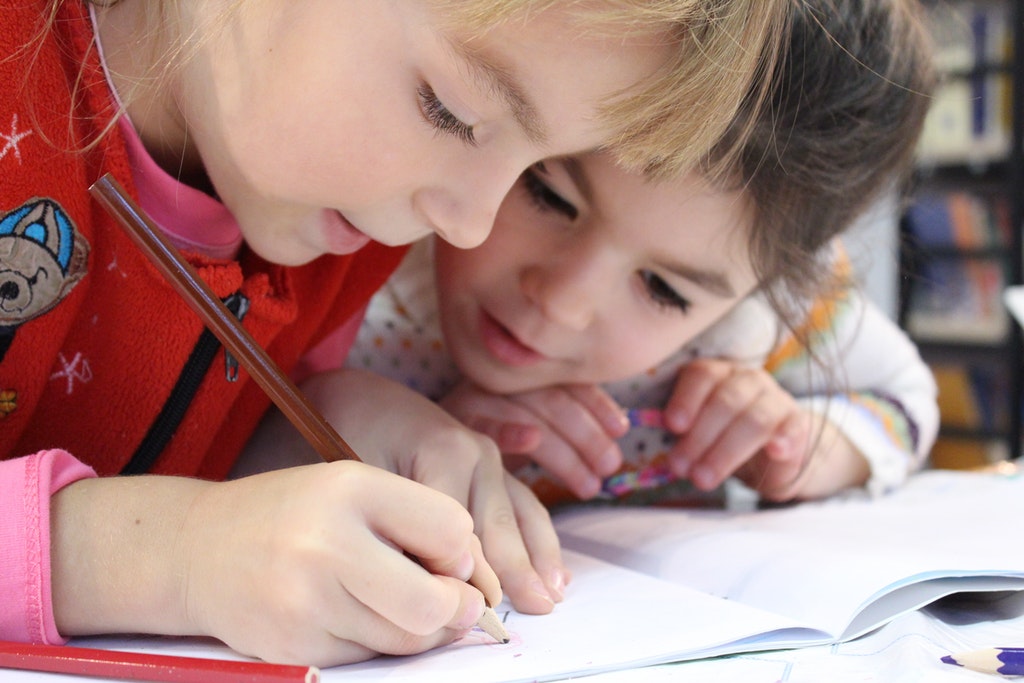 These books are only a small sampling of the many moving books available for young people of all ages. For even more suggestions, try this Goodreads list or talk to your local children's librarian.