Most parents want their children to thrive in a challenging and protective school environment, and private schools remain the best choice for high standards among students of all ages. Along with scholastic achievement, private schools can also help foster Christianity and morality in the lives of students, which can provide a close relationship between parents, teachers, and staff members who are passionate about their faith. For those of you who are looking for the best Christian private schools in the Las Vegas area, here are our recommendations to consider.
Preschool and Primary School
CornerStone Christian Academy and Preschool
This academy is perfect for instilling Christian values in young children and has recently opened a preschool that receives kids as young at 18-months old. CornerStone is the only Christian school that's accredited by the National Association for the Education of Young Children and includes chapel attendance, scripture memorization, and an effective performing arts program for grades K-8.
Mountainview Christian Leadership Institute (MCLI)
Ranked first place in the Combined Schools Division, MCLI is an acclaimed private school that encourages students to lead change in the world. Taking on K-12 students, it's ideal for starting your child's school experience in a safe, trustworthy, and challenging environment. With experienced staff, large elective classes, and an emphasis on God's calling in the lives of students, you can be sure that your child is getting the best education possible.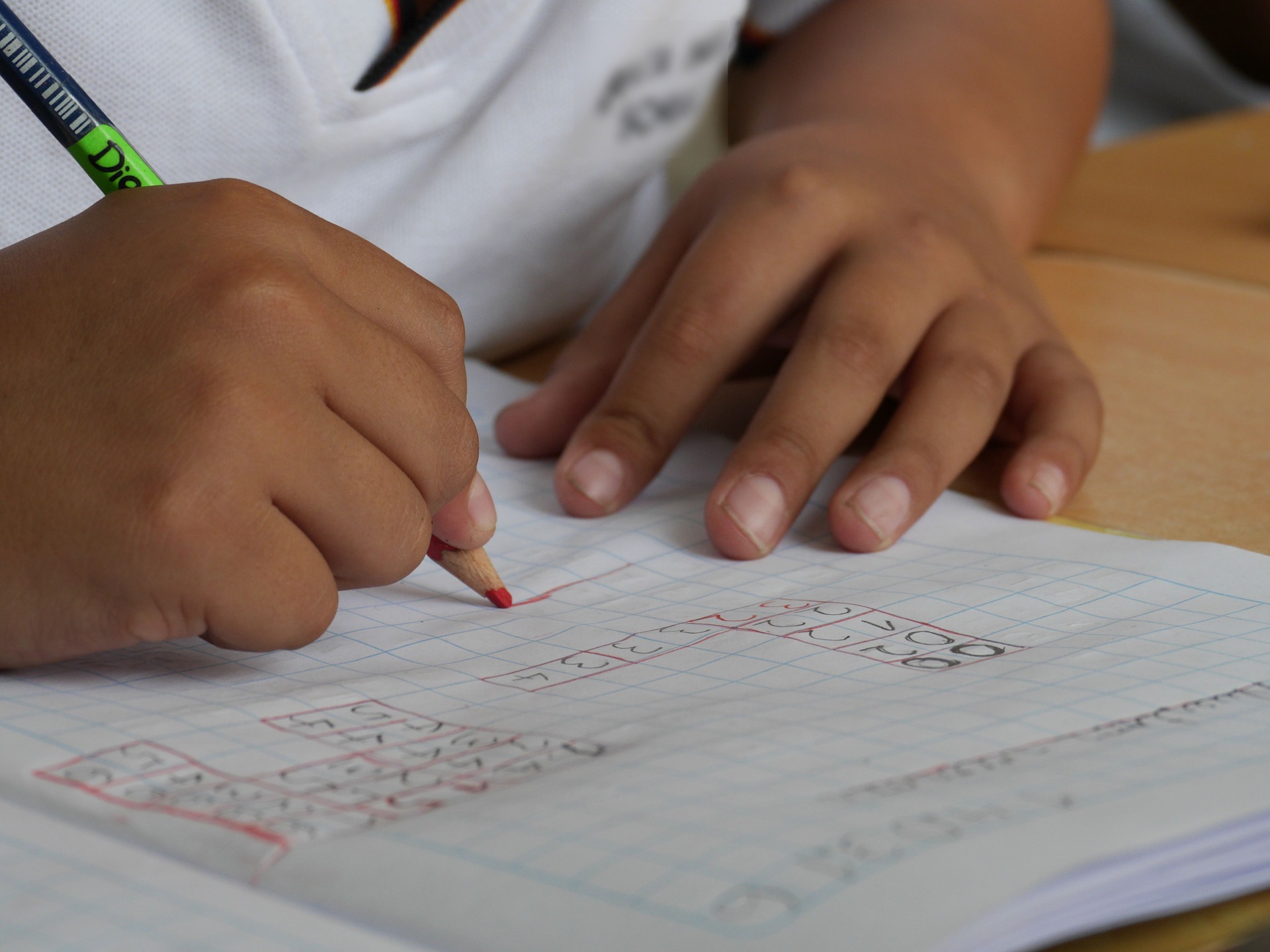 Middle School and High School
Bishop Gorman High School
If you're searching for a quality school for your college-bound teenager, you'll find that Bishop Gorman High School's SAT and ACT scores are at the top of the charts. Located in the Summerlin Mesa Community, Bishop Gorman is the only Catholic standalone high school in Southern Nevada and has a high-performance rate amongst its students. The school provides an impressively low student-to-teacher ratio (20:1), and most of its graduates go on to attend top colleges around the country. Active teens can also take part in many different extracurricular activities, including service, arts, and athletics as they sharpen their academic skills.
Trinity International Schools
With a cost-friendly tuition and a prestigious Early College Studies program, this international school was ranked number one in the 'Best Christian High Schools in Nevada.' Here, students are provided with real-life experiences through community service, group projects, and outreach activities. Trinity students can even earn college credits from the College of Southern Nevada, which can transfer to other colleges and universities to help shave off high tuition costs.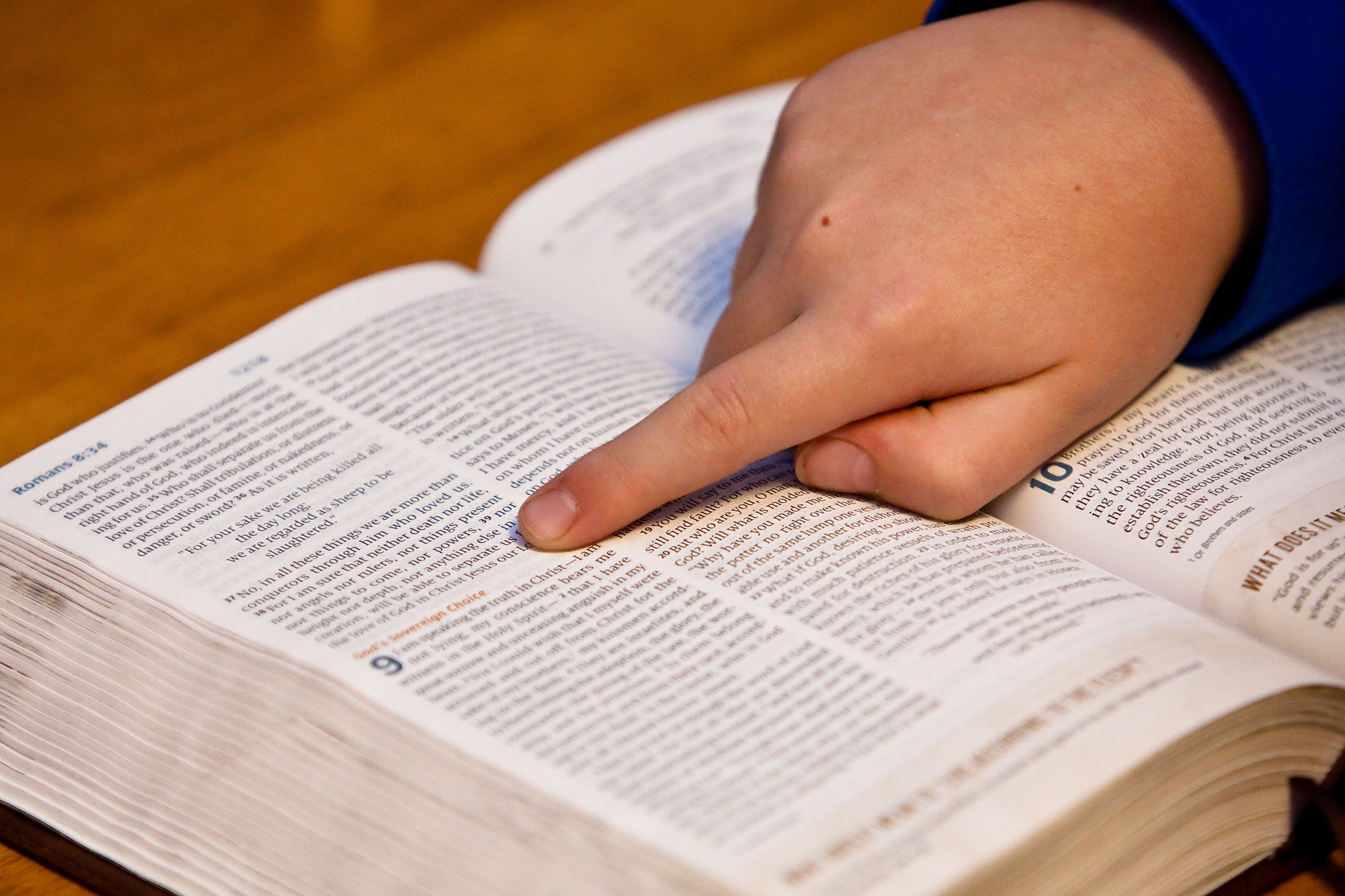 Faith Lutheran Middle School and High School
If your young adolescent requires special needs, Faith Lutheran's unique "Mark 10:14" mission to educate students with educational and developmental disabilities is ideal. Not only will your child not be separated from other groups of students, but they will be integrated fully into the school's general education classrooms. The school's education model encourages service, divinity, and social work among teens and provides a mentoring program to train students to work with other's needs. With high ACT and SAT performance scores, the school is just as committed its student's academic success