Moving to a new place difficult on everyone, but especially for kids. The fear of leaving the familiar behind, living in a new place, making new friends, and attending a new school can be overwhelming. That's why it's important for you, as a parent, to make sure that the transition is as smooth as possible for your students. An important step to accomplishing this is to make sure that you choose the right school for them.
If you are contemplating a move to Las Vegas, you'll need to decide what type of school is best for your child. Do you think they'll do best in a public school, or would they adjust better by enrolling in a private or charter school? Thanks to Cheap Movers Las Vegas, a Nevada moving company, for contributing to today's post. This moving company is here to help you with your Las Vegas move. By handling the logistics, these professional movers ensure that you have time to focus on getting your family adjusted.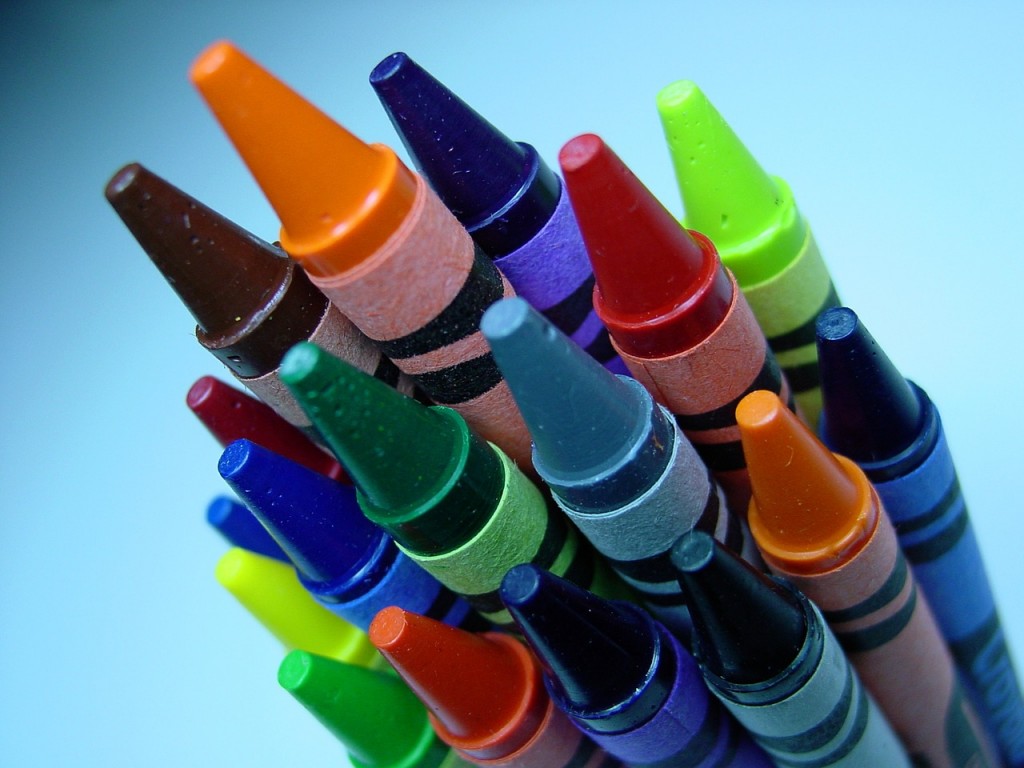 Public Schools
Public schools in Las Vegas are part of the Clark County School District, the fifth largest school district in the United States. While there are many schools that are part of this district, you'll have to look at the Clark County School District's zoning map to find out to which school your child will be assigned. Many parents choose to steer clear of public schools in Nevada, since it ranks last place for education among all 50 states. As an alternative to sending your child to public school, you may want to consider a charter or private school.
Charter Schools
Las Vegas has over twenty charter schools for parents to choose from. A charter school is free, just like a public school is, but there is no zoning involved. This means that if you find a charter school in Las Vegas that you like, you can apply for your child and they will be enrolled. Once you've chosen a charter school for your child to attend, you'll just have to contact the school for enrollment procedures and dates. Not all charter schools offer distance education, but if this is something that you are considering for your kids, you'll want to consider charter schools that offer it and speak to them about their terms and enrollment procedures.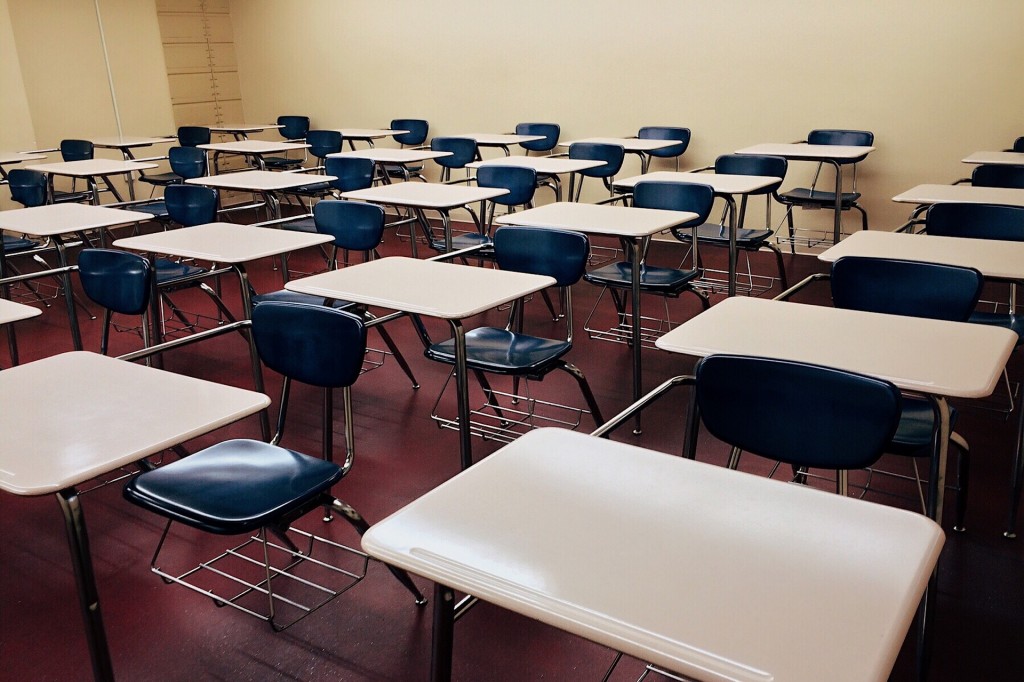 Private Schools
If you have the money to pay for private school for your kids, Las Vegas has several options you can choose from. Tuition for private elementary school in Las Vegas averages $9,508, while a private high school averages $8,986. To find the right private school for your children, you'll have to compare more than just tuition costs. Student to teacher ratio, religious affiliation, acceptance rate, and total student enrollment are some of the categories you should compare and contrast (like this website does) before making your choice.
As a parent, it can be stressful figuring out which school is best for your children when moving to a new place, but it doesn't have to be. Know that Las Vegas is full of options for public, charter, and private elementary schools, middle schools, and high schools. Researching the ones closest to your new home is a good start.