Providing your children with the best education possible is a common concern that most parents have. With large class sizes, limited resources, and a reduced amount of extracurricular activities, public schools may not always offer the best learning experience for students. And, with as many as 10 percent of all United States students enrolled in private schools during the 2013-2014 school year, private options are becoming a more popular schooling alternative. To learn more about the benefits and opportunities that a private education can offer your children, here are a few reasons why choosing a private school can be worth the expense of a costly tuition fee.
Smaller Classes
Many learning problems and behavioral issues can develop if your child is being deprived of the focus, attention, and one-on-one teacher interaction that they need to succeed. Private schools offer small class sizes to ensure a more focused and tightly controlled learning environment. If you're beginning to feel like your child is getting lost in the crowd at a public school, it might be time to consider a private school alternative.
More Extracurricular Activities
Not all learning opportunities take place within a formal classroom environment, and private schools have more access to a wide range of extracurricular activities, such as horseback riding, dancing, outdoor activities, and specific sports, than public schools do. These activities can be extremely beneficial to your child and can help them to learn new interests and hobbies, self-confidence, real-world interactions, and communication skills that will help them advance in their schooling and life.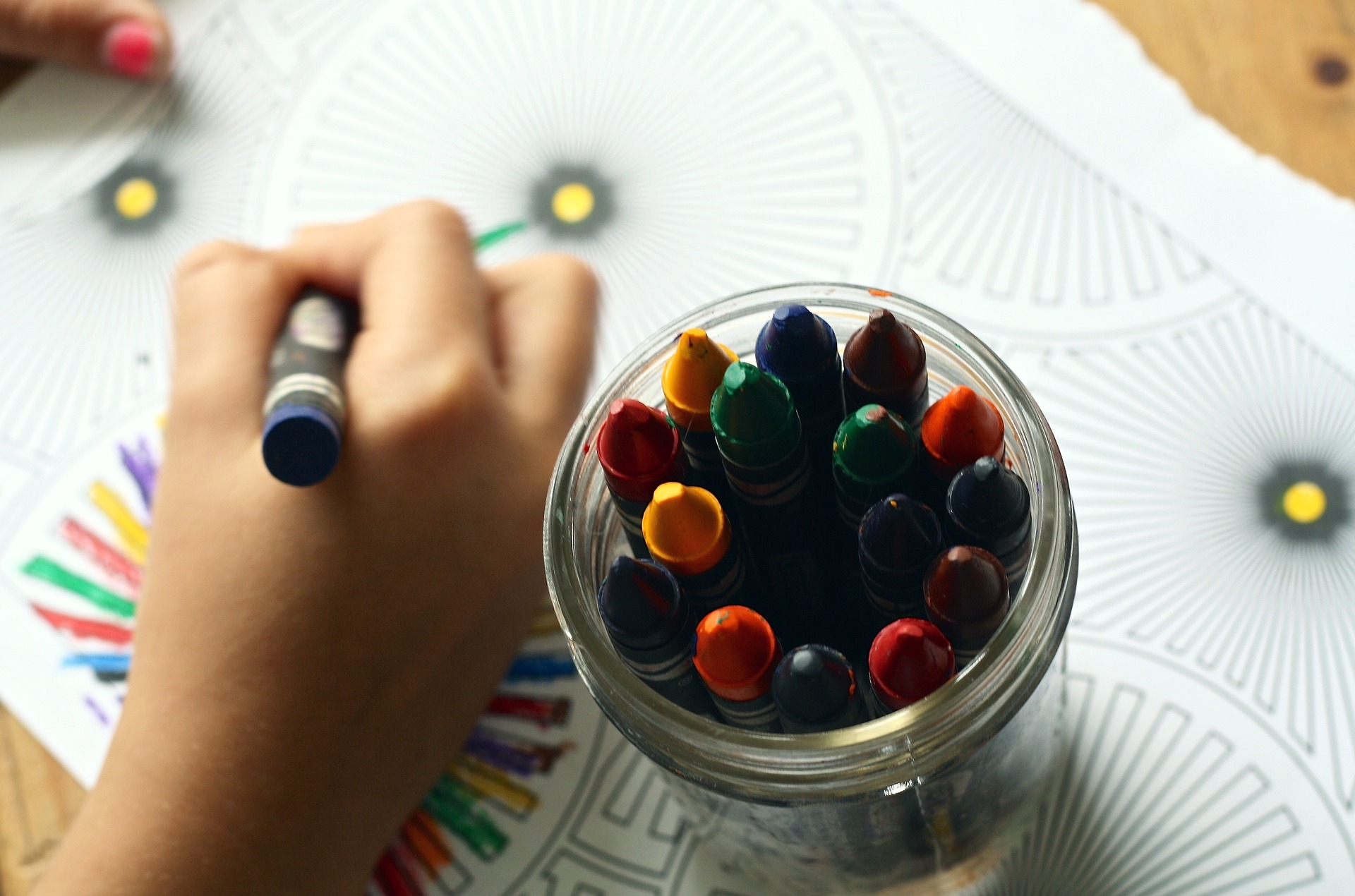 Safe Environments
With instances of crime or violence that can occur at public schools, private alternatives can provide a more safe and regulated atmosphere for your child's scholastic career. Parents who are worried about their children falling in with the wrong crowd, being bullied by other students, or suffering from the culture of today's violence can put aside their fears when choosing a private and safeguarded institution. By removing a child from a potentially violent setting or atmosphere, you can increase their emotional health and overall academic performance.
Parental Involvement
Public schools can make it tough for parents to take a more active role in their child's education. Private schools can provide unique and valuable opportunities for parents, including volunteering for school functions and events, having a say in systems and lesson planning, working with students who want to be involved in the community, and field-trips.
If you've become dissatisfied with a public school that has little to offer, it's wise to find a private option that will help your child succeed. Private schools can offer a number of unique opportunities that can make a real difference for both children and parents alike.